After the battle and the Confederate retreat, Camp Letterman was established in the area south of York Road (State Route 30) to treat thousands of wounded and dying soldiers of both sides. Triage procedures that were created to evaluate the wounded as they were brought into the camp are still in use by U.S, armed forces more than 150 years later.
Another concern is the former Wolfe Farm.
On the second day of the battle, Confederate artillery set up on the property and exchanged fire with Union batteries. Louisiana infantry regiments of Williams' Brigade; the 1st, 2nd, 10th, 14th and 15th Louisiana and part of the 50th Virginia assembled and advanced through the farm and the adjacent Daniel Lady Farm, which is preserved by the GBPA.
Their target was the Union right flank on Culp's Hill. After two days of desperate fighting to turn the Union right flank, the Confederate survivors retreated back across the Wolfe and Lady farms.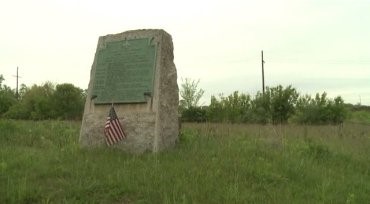 GBPA has established avenues of positive communications with most of the developers behind potential projects on the Wolfe Farm and other properties adjacent to the Lady Farm.