Consider additional targeted contributions to these GBPA Programs:
The Dwight D. Eisenhower Educational Center
The General Eisenhower Educational Center will be providing programming and maintenance at the Historic Daniel Lady Farm. You may support the Ike Building and the farm with an additional donation of time or money dedicated to farm maintenance, educational programs & displays, or unrestricted use.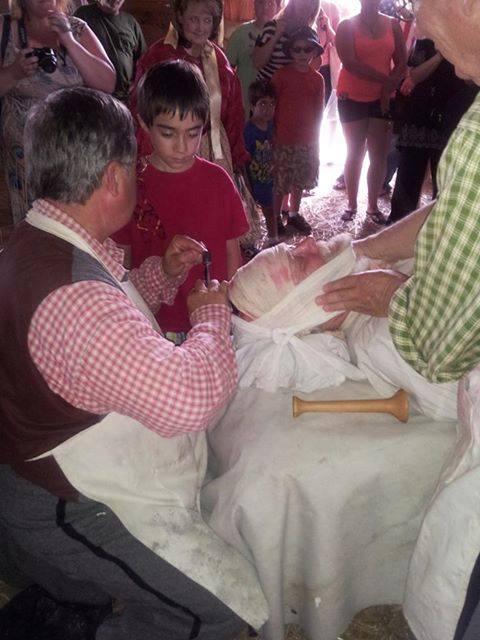 Pennsylvania Gettysburg Monuments Project
PENNSYLVANIA GETTYSBURG MONUMENTS TRUST is the funding process of the endowment of Gettysburg monuments honoring Pennsylvania regiments and significant individuals.